Allen Taxi Cab Services & Airport Transportation.
Do you want to avoid fighting for traffic and paying for unnecessary parking fee at DFW? Look no further than Allen Taxi Cab Service for hassle free transfer. We offer safe & fast taxi service Allen, Texas with the help of our well-maintained cabs and trained drivers. Whether you are looking for a Town car Service in Allen or an Allen taxi for convenient airport transportation we got you covered.
Allen Taxi Cab Service
Give us a call to schedule Airport Taxi And Limo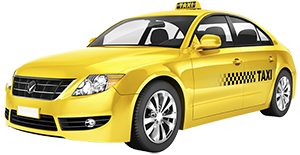 Taxi
Taxi used by a single passenger or small group of passengers, often for a non-shared ride.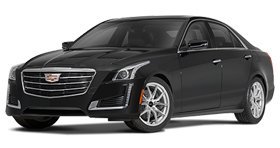 Luxury Sedan Cars
Luxury cars are not just defined by their cosseting ride, extensive levels of technology and refinement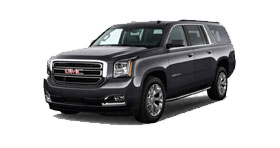 Luxury SUV
This makes these big SUVs a wonderful choice for growing families.